Granite tiles present a very popular flooring choice because of their incredible durability, toughness, and strength. On top of that, these flooring tiles come in many color and pattern varieties. This means that it is easy to pair them with your residential or commercial interior design.
Granite Tiles Selection for Projects in Manhattan, Brooklyn, and Queens
Home Art Tile Kitchen & Bath carries premium granite tile selection in many colors and patterns. Whether you need a granite tile option for your complete home or only for particular rooms, we can meet your needs. If your company needs superb granite tile for your commercial project or interior design remodel project, we are sure that you will find the best option at our showroom.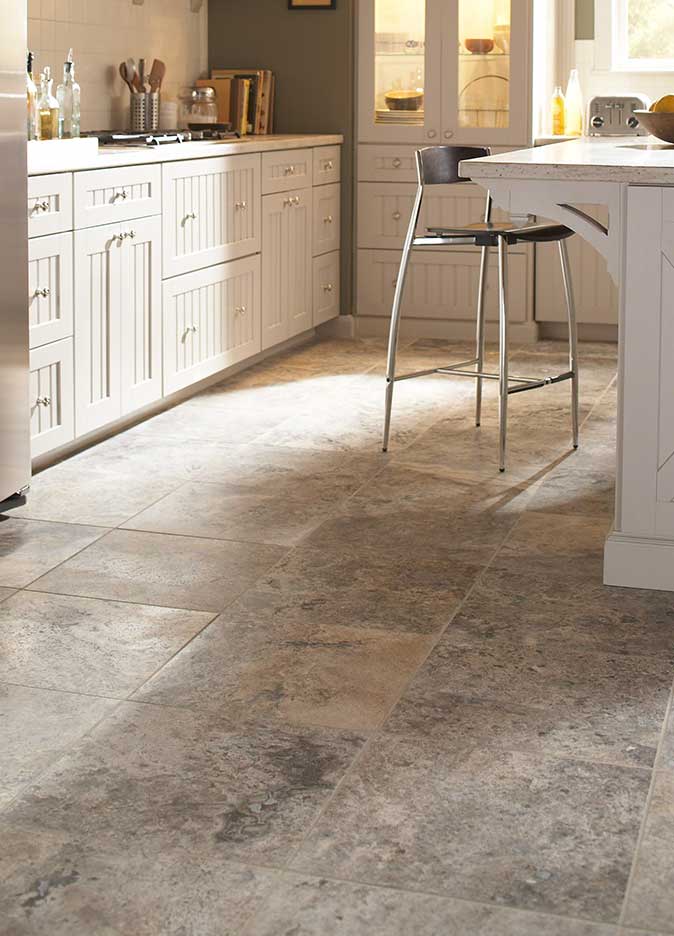 Depending on what tone and color you prefer, choose from many options.
Gibli, Giallo Ornamental, and Ivory Fantasy granite will open up your interior space with their light tone, while Black Galaxy, Sapphire Blue, Silver Waves granite tiles will add elegance with their dark tone. If you want something in between, medium tone granite tiles like Blue Bahia, Colonial Gold, and Steel Grey will give your rooms the right look.
Whether you need a black granite tile or white granite tiles, Home Art Tile Kitchen & Bath has the best granite tiles for sale.
Choose the Right Granite Tiles for Your Floors
Granite is one of the hardest materials on earth. This is why it performs so well on your floors, regardless of the amount of traffic they receive.
Exceptionally durable, long-lasting, and available in many colors and tones, it presents an easy and affordable solution for your remodel project.
Contact us today for more information or stop by our home improvement showroom to get the right granite tile for your residential or commercial project.
No products were found matching your selection.