Quartzite Tile is a great option for your Manhattan, Brooklyn, or Queens remodel project if you're looking for a tile that is amazingly durable and tough. Made from quartzite, very durable and strong natural rock, quartzite tile will perform better than marble. However, it will give you that gorgeous, unique look that only natural stone can give. Feel free to use quartzite tile on any interior surfaces that need to be resilient and easy to maintain.
Shop for Unique Look of Quartzite Tile at our Queens Tile Store
Although it is much more durable and easier to maintain than marble, quartzite look will remind you of marble. More often than not, you won't be able to tell the difference. Smooth, with a suave feel to it, quartzite tile is one of the most popular types of tile at our showroom.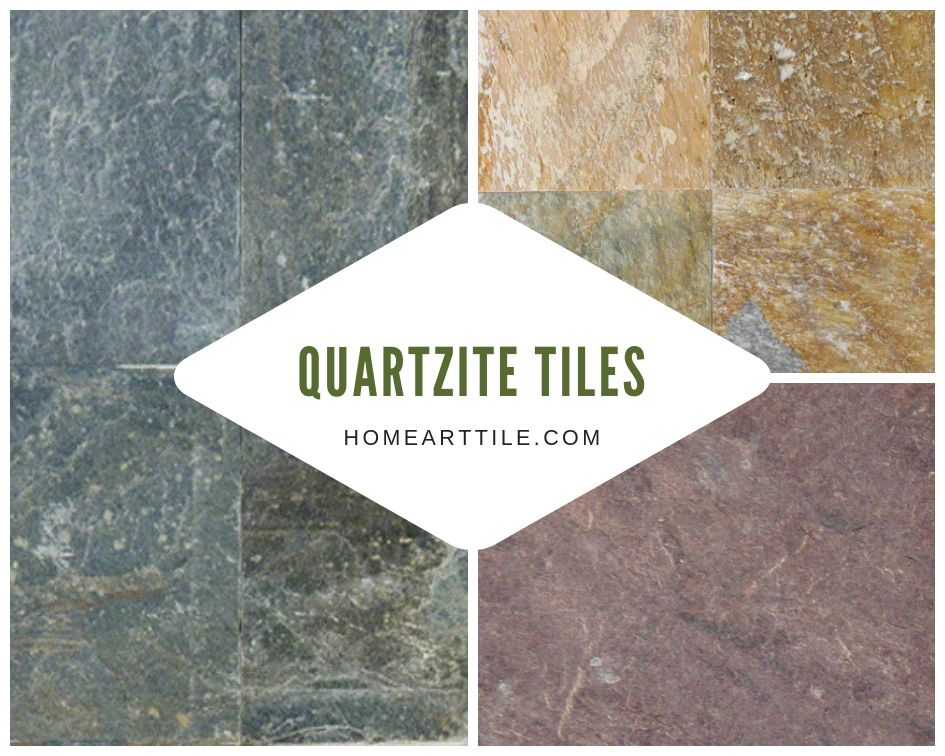 Quartzite Tile Selection at Home Art Tile Kitchen & Bath
The visual appearance of quartzite tiles is various. These tiles go from varieties with a matte finish, over those with considerable variations in shade, to tiles with soft color palette and reflective crystals. Just like any other natural stone, quartzite also has unpredictable, breathtaking appearance but offers durability and resilience that you can count on.
Make Your Home or Office Unique at Great Price with Quartzite Tile
Whether you need the right tile for your walls, floors, or just a decoration addition, quartzite tiles present a choice that will make you want to come back for more. The wondrous sparkling texture of white quartzite tile and incredible strength bring luxury and unique individuality to your home or place of business.
If you want tiles that are environmentally friendly and easy to maintain, contact us today to get your free estimate on quartzite wall tile and quartzite floor tiles. Our tile store in Queens carries premium quartzite tiles options in a variety of colors that you can choose from.
No products were found matching your selection.