Home Art Tile Reviews
150+
Collected from all channels
Find out what our lovely customers say about Home Art Tile. We are proud to say that we have hundreds of satisfied customers and years of experience in Kitchen and Bath industry. Read our testimonials and find out more about us.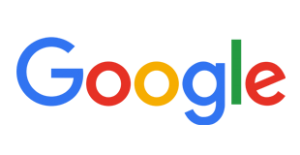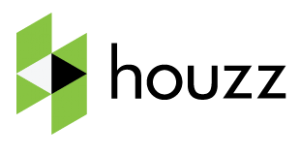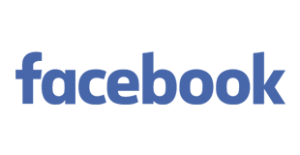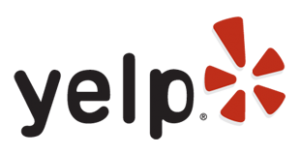 This is my must-go store for renovating my home. Everyone is very friendly. They remembered my names every time I went there and they overcame their ability to help me. I bought parts of the shower at the best .
If you're looking for a store that really helps you, not just trying to make a sale, it must be number one choice. All are useful and patient. I've done my family home and they work with you until you are completely satisfied with the purchase.
We had an urgent need for black and white basket-weave tile and EVERYONE ELSE were giving us a weeks lead time. Omer at Home Art got our tile in our hands within 12 hours! Not to mention, he had both of my crazy children completely under his spell. We ended up needing to make a few changes to our walls and Omer went above and beyond to make it all happen. I'll never buy tile anywhere else!
The staff at Home Art Tile is always very helpful. They have a great selection of finishes and always looking to accommodate our needs. Glad to have them as partners!
The service was excellent. Omar helped us every step of the way when renovating our bathroom and was always so helpful and accommodating.
Could not be more satisfied with our experience.
This is my must-go store for my house renovation. Everybody  is very friendly. They remembered my name every time I go there  and they go beyond their ability to help me. I bought  my shower parts for the best price. Me and my family is very pleased with the service. We will definitely shop from there again!
My favorite place for tiles and countertops. Their selection is amazing and so massive, you will find one of a kind tiles that you cant find anywhere. Rashid and his team are such a big help and a delight to work with. I renovated 3 apartments and I bought everything I needed for my kitchen and bathroom. I would call this place an absolute gem
Kitchen Renovation Project testimonials are very important for any business, especially for a kitchen and bath improvement showroom like us. We make every experience count and deeply value our customer's opinions. Always looking forward to hearing feedback from our customers, we read each and use it to perfect our service.
Hear what our customers have to say about their experience working on their kitchen renovation project with Home Art Tile Kitchen & Bath. Find their opinions and experiences, and get inspired for your next kitchen or bath remodel.
We take pride in offering superb products, providing an expert design advice, and give a state-of-the-art customer service here at Home Art Tile Kitchen & Bath, in Queens NY. Being close to Manhattan and Brooklyn, we have worked with many homeowners, designers, builders, and contractors in the NY area.
But don't take our word for it. Learn from our previous customers about what you can expect when choosing our kitchen and bath showroom for your next project.
The following are real customer reviews from our Google Business channel, Facebook, Houzz, from our satisfaction surveys and emails we received.
Read What Our Customers Say About Us
"I am so happy I have found Home Art Tile. I renovated my home last year and got my kitchen cabinets and tiles here. I am now renovating my second home and I went back to them to get all the tiles I needed for my home. Rachid is very knowledgeable and helped me out pick the right tiles that made my home beautiful. There is a great selection of tiles, backsplashes, cabinets, countertops and everything else you might need. The pricing is very competitive and the best in the area. I can surely say that Home Art Tile is the best place to go for all your home needs."
Nereida I.
"We were looking for a while to find a fairly priced home renovation store with a good selection and this place is it. While doing our kitchen and two bathroom upgrade, we met Rashid and Omar and they were incredibly helpful and patient. They helped us design our cabinet layout using the software in the store. They were responsive and spent a lot of time helping us piece together our beautiful home. We ended up buying our cabinets, tiles, quartz counter, and vanities from here. I shopped around online and all of Queens and their prices were the best. Thank you again!"
Rino S.
"My boyfriend and I were renovating our kitchen and two bathrooms and were absolutely thrilled when we came here. Not only did they have an awesome selection and good prices but they made the process of picking out our tiles and cabinetry so much easier! They were extremely helpful and considerate. They have a cool computer program – you give them the measurements of your kitchen or bath and they show you what the cabinets/ tiles will look like in your space. Our bathrooms and kitchen look like a million bucks because of this place."
Ana S.
"Best customer service experience ever! Employees are very friendly. Omer was not only great at dealing with my indecisiveness, he went out of his way to ensure that I looked at all my options. I will definitely return to Omer and Home Art Tile Kitchen & Bath for my future projects! Thank you and keep up the good work!"
Selin E.
"If you are looking for a store to actually help you instead of them just trying to make a sale, this has to be the number one choice. Everyone is helpful and patient. I did my two-family home and they work with you until YOU are completely satisfied with what you're buying. Great prices and great staff."
Maurizio F.
"I highly recommend Home Art Tile Kitchen & Bath on Northern Blvd. The minute I walked in, I was greeted by Omer who was incredibly enthusiastic, helpful, and knowledgeable. He actually made my bathroom tile shopping experience enjoyable. Thank you!"
Soraya O.

"I can't say enough about the level of service and hospitality I experience every time I shop at this little treasure chest of a tile showroom. Omar is my go-to guy there and he is always so totally great to work with. But everyone there from sales to warehouse staff is extremely helpful and strive to deliver customer satisfaction. Selection is very wide and the price points are very attractive. They are also very accommodating with samples and returns on a level that not all tile stores will do. I highly recommend a visit here if you are considering a renovation project. You will most likely find something you like, at a reasonable price and enjoy the shopping experience from start to finish. Thank you guys for all the service so far over last several years, I look forward to shopping with you again and again!"
Susanne L.
"I have purchased all my tiles and kitchen countertop from the store. I love the showroom, and it has a huge selection from around the world. I can spend all day to gaze around. It is very interesting and learning the products. The price is great and service is personalized. The purchase is easy and fast. You don't feel nervous, that if I purchased wrong thing and late you want to change. The store will take back if it is left over complete box, or exchange something else you like. Omar is very customer orientated sales person, he remember my name, and always very patient to explain all my question and provide me sensible suggestion for my money. I also find everyone in the store very friendly, eager to help. I like the store long opening hours. I will definitely shop here in the future."
Helen P.
"We are just finishing up a renovation of our kitchen and two bathrooms in my house. Luckily, a friend recommended me to check out Home Art Tile Kitchen & Bath. I ended up buying my kitchen cabinets and tiles from here. Firstly, I have to thank them for all of their patience and the time and effort they spent helping us with our designs. They are very fair and honest. They have a range of material in the store so it's a great first stop to come if you are trying to visualize your renovation. I am thrifty and shopped around but ultimately most of my purchases came from here because the quality, value, and service made sense. Overall a great experience and I highly recommend."
Petar M.
Read More Testimonials From Our Customers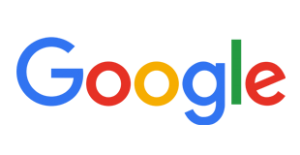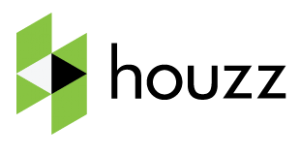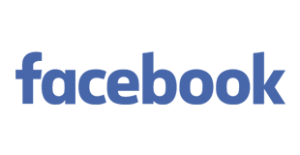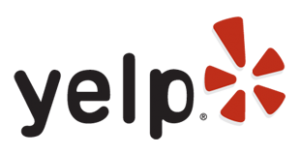 See Kitchen Renovation Project Transformations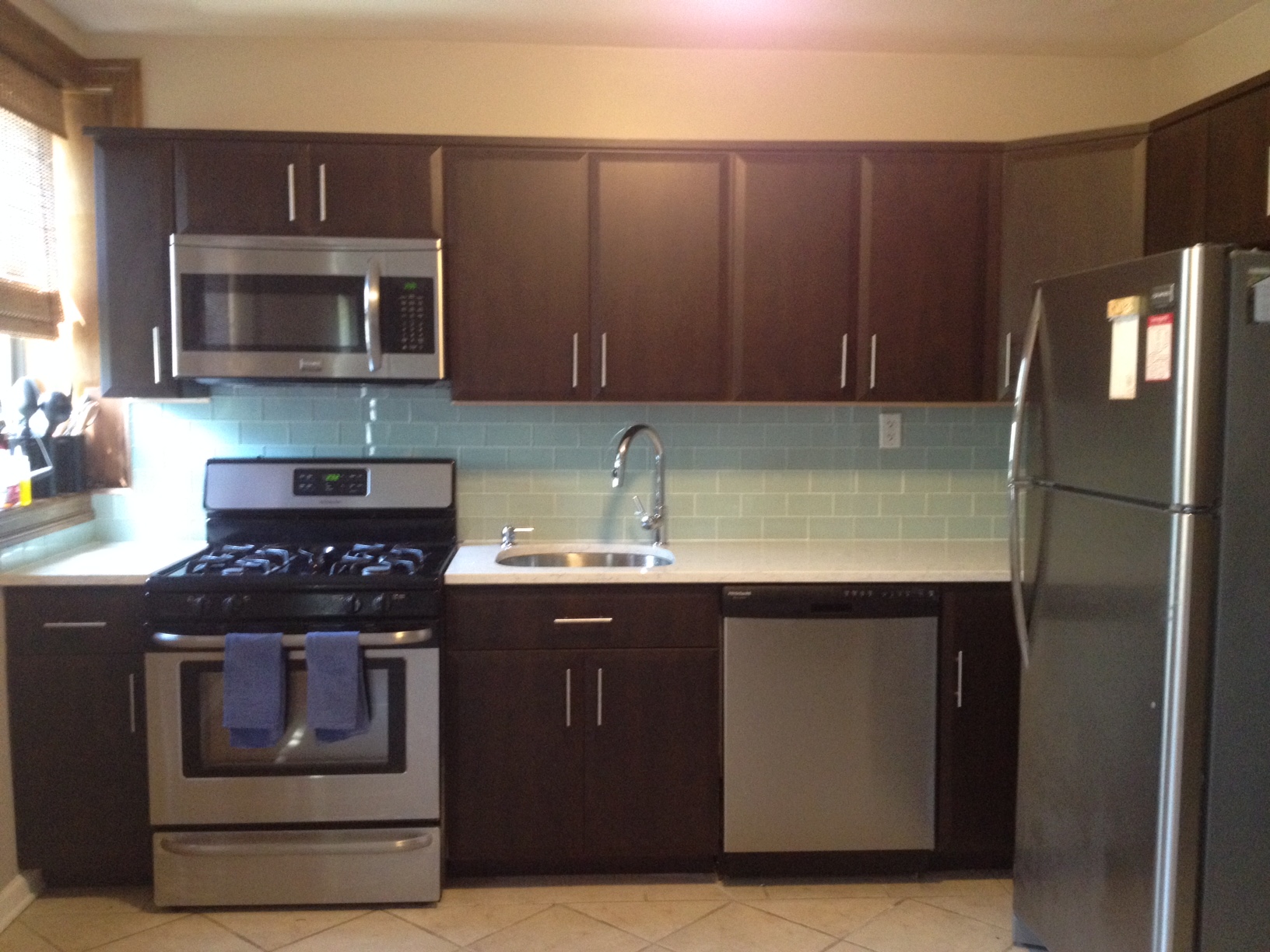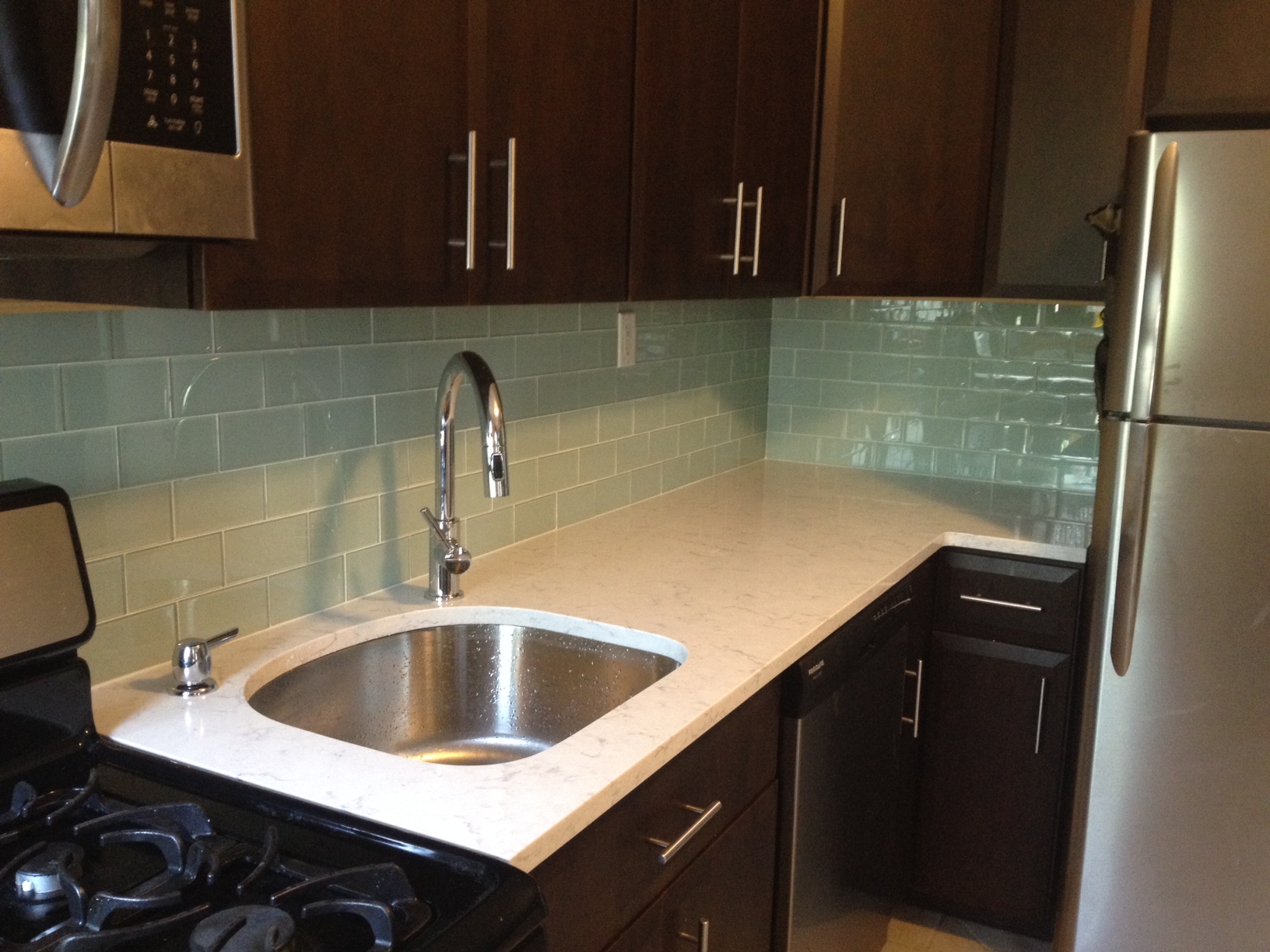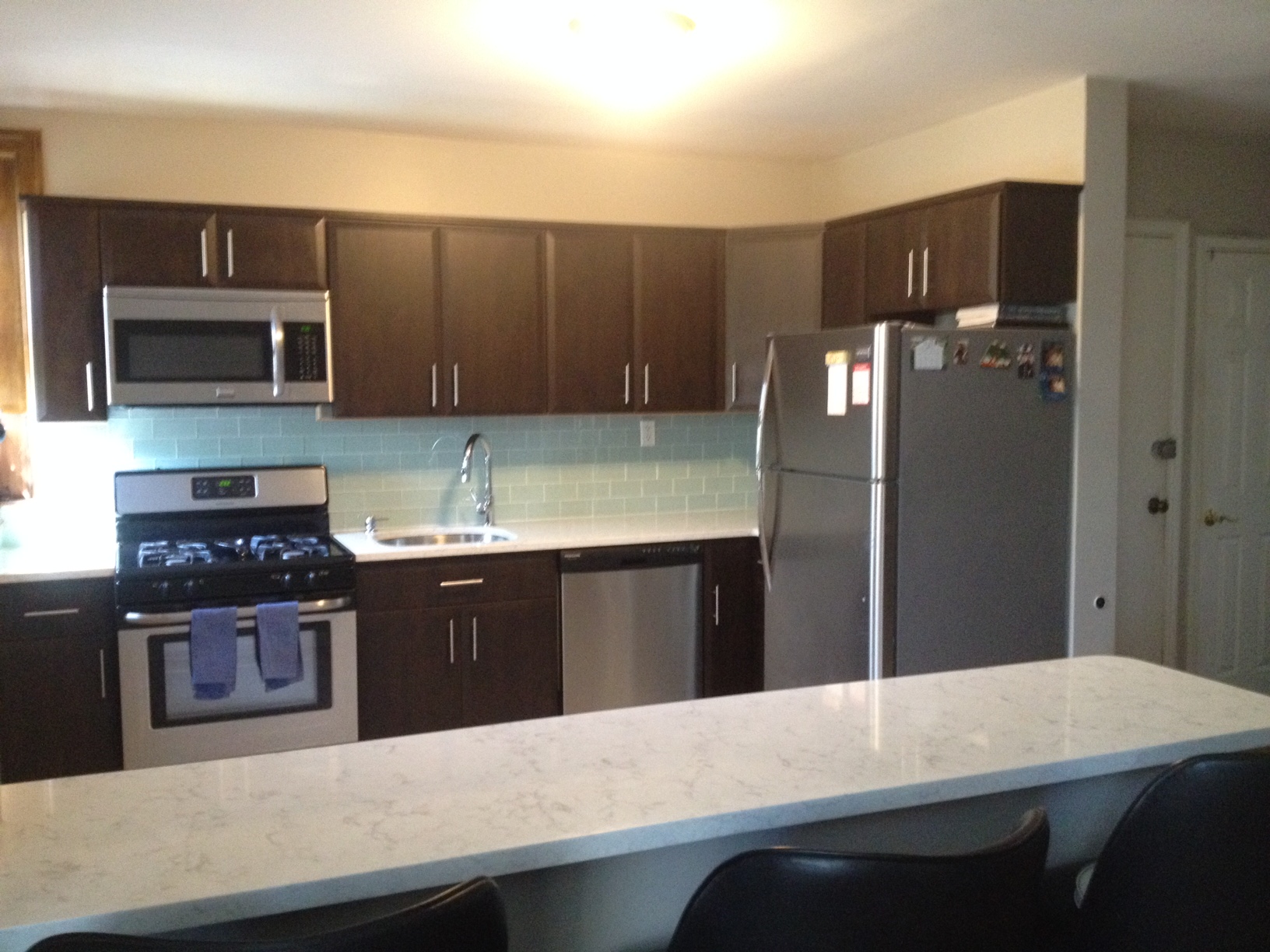 LG minuet quartz countertop and the seafoam green glass subway tile go so beautifully together in this modern kitchen. If you are wondering how to remodel a kitchen and where to start, contact Home Art Tile Kitchen & Bath. Not only that we have a wealth of carefully selected kitchen cabinets, marble and quartz countertops, kitchen wall and floor tiles, we have design expertise that can ease the process of your kitchen renovation project.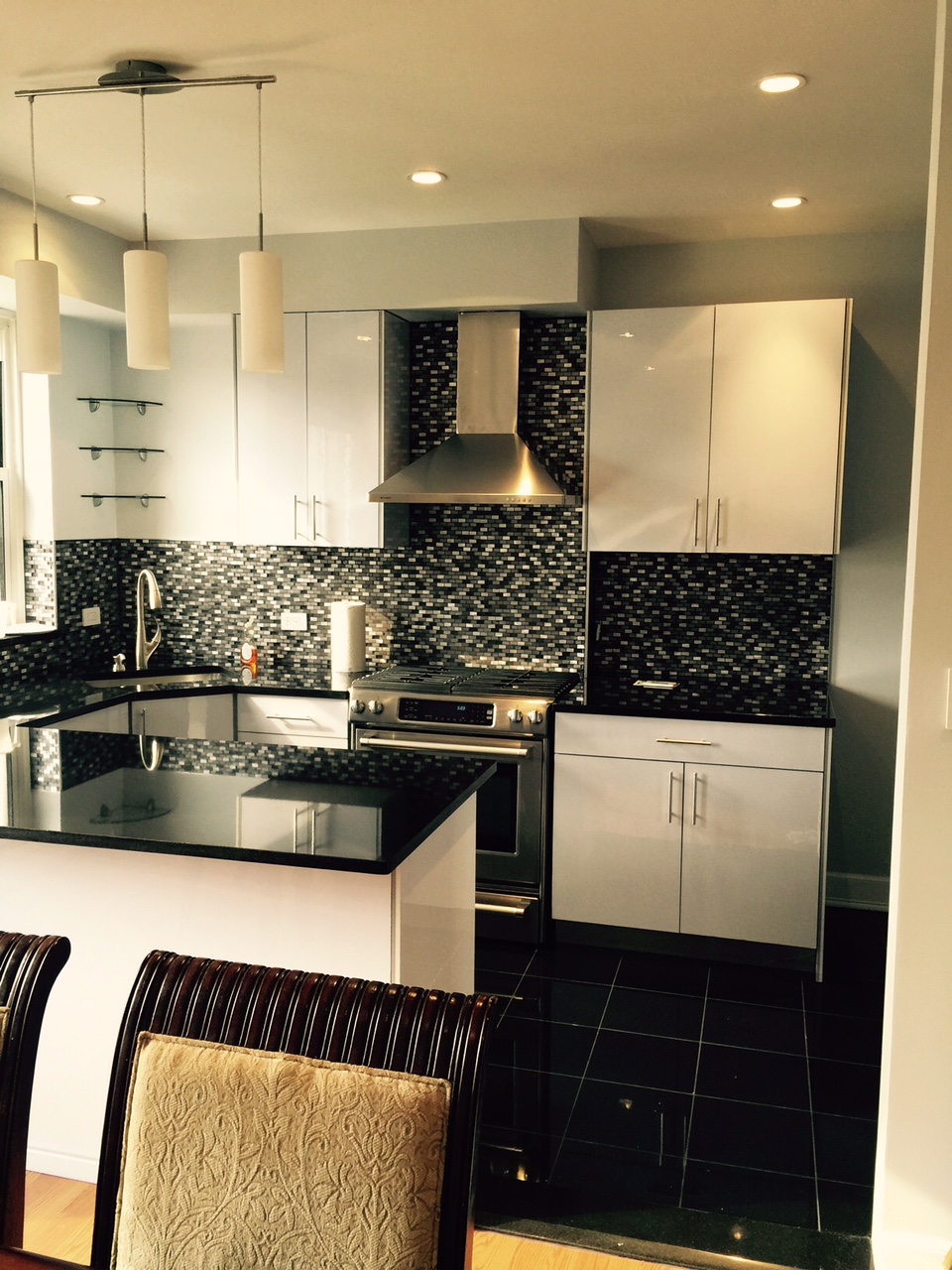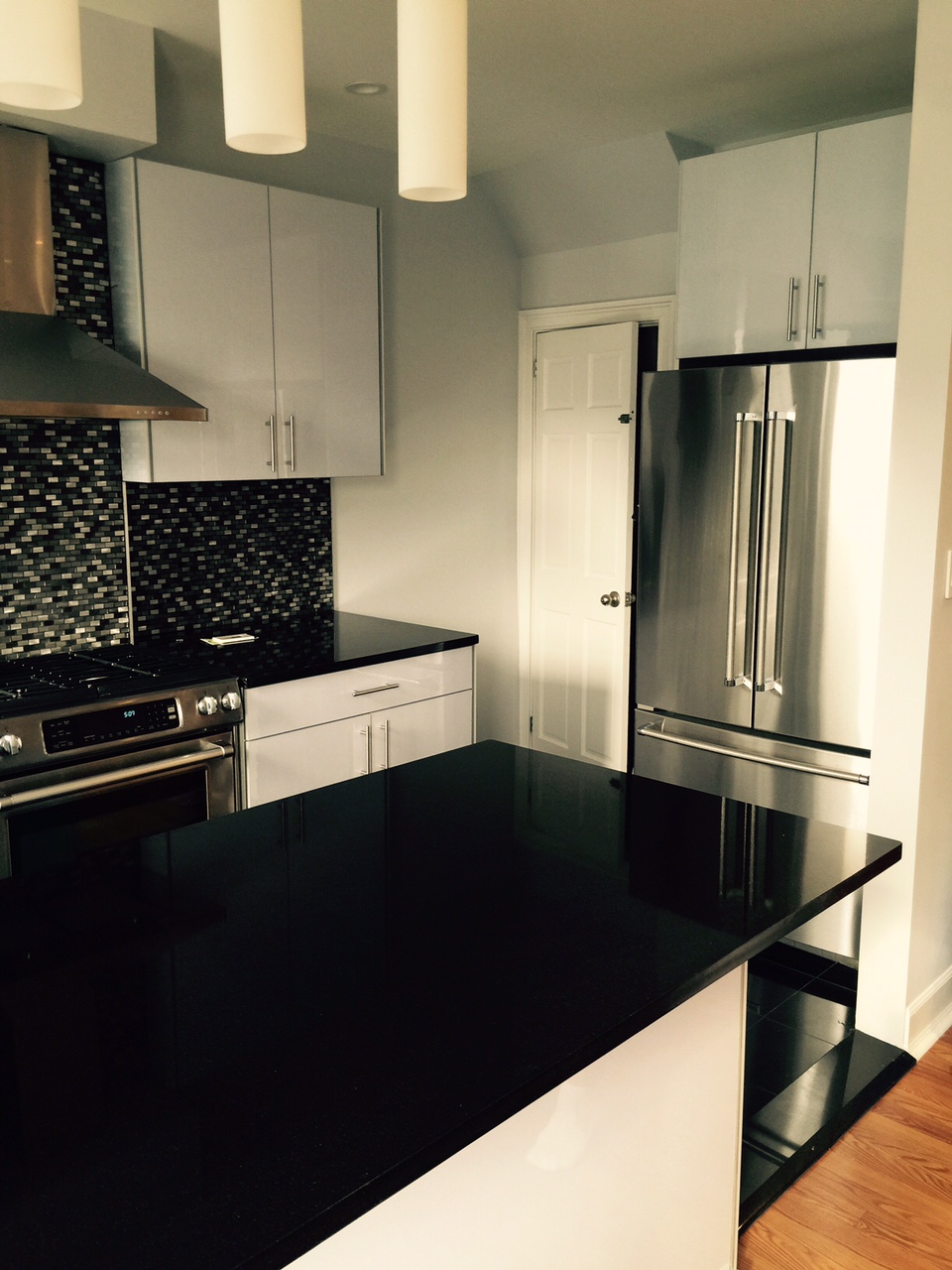 Whether you prefer sleek, contemporary design or traditional concepts, with our kitchen cabinet, countertop, and tile selection, your kitchen renovation project will go smoothly. This modern kitchen features sleek, flat panel kitchen cabinets and minimalist black kitchen countertop. Interest was added with black and white backsplash tile.
Small kitchen renovation and big kitchen and bath remodeling projects are easy with us!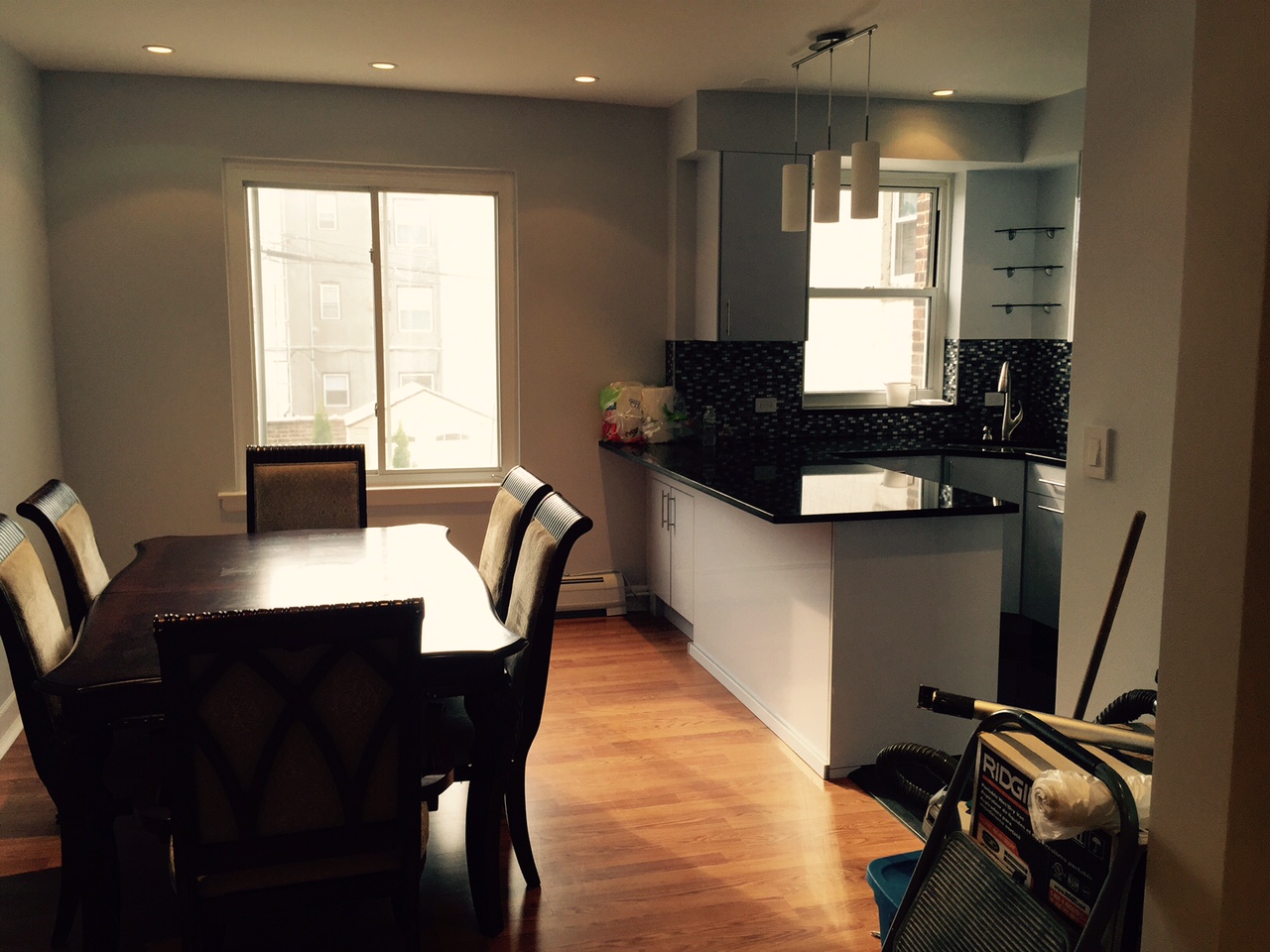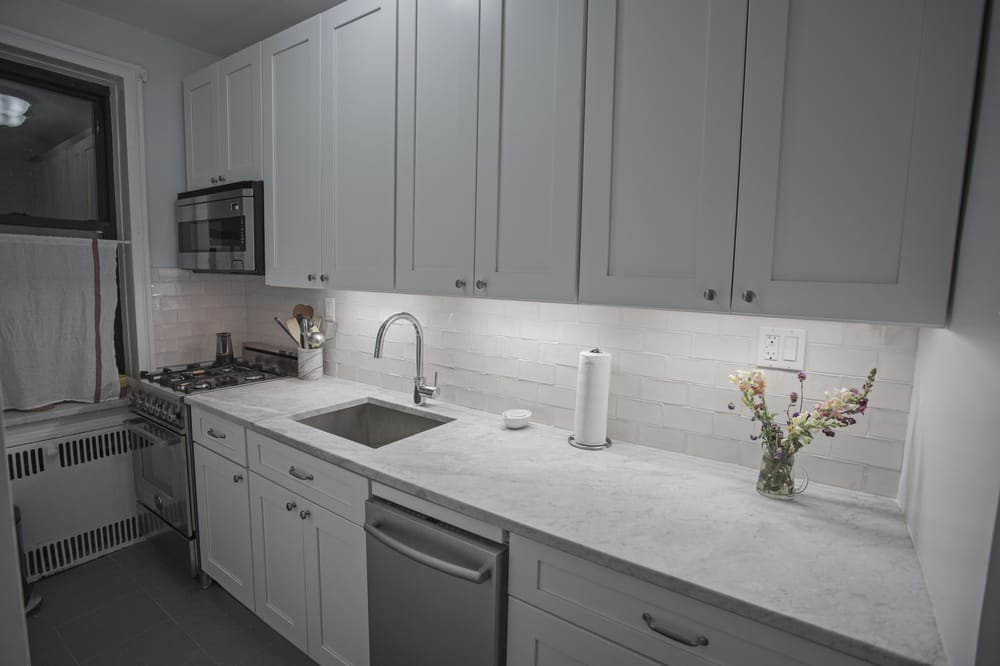 Shaker cabinets present a trending option for many homeowners in Manhattan, Brooklyn, and Queens. Traditional but highly classy in their subtlety and simplicity, shaker kitchen cabinets easily meet your demands regarding style and functionality.
This transitional kitchen with light colored shaker cabinets combined with subway tile and gorgeous, durable quartz countertops, stainless steel appliances, and an undermount sink, is a modern classic suitable for any Manhattan, Brooklyn, or Queens home.
With Home Art Tile Kitchen & Bath and the assistance of our expert designers, your kitchen renovation project will go smoothly from start to finish. With us, you can splurge or ask us for cost-saving ideas and suggestions.
We have years of experience and we know how to reduce kitchen renovation cost. Simple and easy kitchen and bath remodeling is possible with us. We can even suggest the best kitchen remodeling contractors in the area.
This NY kitchen renovation project was completed using beautiful Forevermark Ice White Shaker Cabinets.  Subtle and elegant, yet bold in their stark white appearance, Ice White color of these kitchen cabinets opens up the space and radiates fresh energy.
Unpretentious but very fashionable hardware presents a wonderful addition and shows great taste. I
White Carrara Marble 3×6 backsplash wall tile was used as the kitchen backsplash. This Italian polished marble tile produces a wonderful, powerful but sophisticated effect on kitchen walls as a backsplash.
White quartz brings high-class simplicity and elegance while white floor porcelain tile provides a straightforward, minimalist look to this NY kitchen.
All products that were used in this kitchen renovation project you can find at Home Art Tile Kitchen & Bath located in Queens, NY.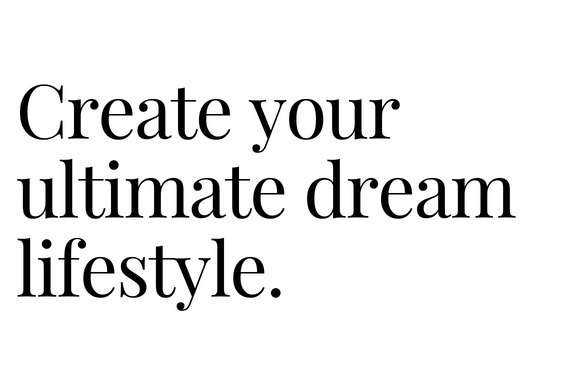 Incredible Manhattan NY Kitchen Renovation Project
Before and After
Check out the amazing work done on renovating a torn down kitchen in Manhattan. All of the material including floor porcelain, kitchen cabinets, glass tile backsplash, quartz countertop, faucet, sink and cabinet knobs were purchased from Home Art Tile Kitchen & Bath showroom in Queens, New York.
Kitchen Renovation in New York
For any Manhattan kitchen renovation and kitchen renovation Queens NY projects the first step would be to decide on your needs and wants, and estimate your costs. Decide on how customized and high-end you want your kitchen space to be. Your costs will be directly linked to this decision. Start planning your Manhattan kitchen renovation, kitchen renovation Queens NY, and Brooklyn NY kitchen remodel by defining your costs — the cost of actual work and the materials expenses.
Plan the materials and decide on appliances that you want to include in your kitchen renovation project. The cost will depend on your taste and budget.
Plan Materials and Appliances
Plan to spend anywhere between $500 to $3,000 on each appliance —  dishwasher, stove, or refrigerator.
The most important items in your Manhattan kitchen renovation, kitchen renovation Queens NY, and Brooklyn NY kitchen remodel will be kitchen cabinets. Spend less with stock kitchen cabinets or more with custom, made-to-order kitchen cabinets. Material that kitchen cabinets are made of will also affect the price. Spend less with cabinets made of MDF or more with plywood, veneer or wood veneer kitchen cabinets. For affordable kitchen renovation New York-based remodel project, check out Forevermark Cabinets options we offer.
Find sturdy and high-quality kitchen countertops. We recommend quartz countertops as they are extremely durable, easy to maintain, affordable, and absolutely gorgeous. Choose between many options by Caesarstone

,

MS International

, and

Quartz Master. Caesarstone Countertops bring you a lifetime guarantee on residential use.
Then decide what kind of backsplash you would like. Choose between more affordable subway tile and penny backsplash mosaics, or high-end natural stone marble mosaics

.

Find top quality sinks

—

topmount kitchen sinks

,

undermount kitchen sinks

,

glass vessel sinks

, or

BLSM sinks

.

Any Manhattan kitchen renovation, kitchen renovation Queens NY, and Brooklyn NY kitchen remodel is not complete without a kitchen faucet. This may seem like a minor thing that you should decide on in comparison to kitchen cabinets, countertops, and backsplash, but it will be crucial for the functionality of your new kitchen space.
Check out our Kitchen Cabinets for Sale in Queens, NY, Kitchen Cabinets in Manhattan, and Kitchen Cabinets in Brooklyn offers.
Contact Us Today for Your Kitchen Renovation Project
Home Art Tile Kitchen & Bath professionals stand at your service, ready to help you to create your dream kitchen. We carry an exceptional product selection, starting from porcelain and ceramic floor and wall tile, sinks, faucets, to extraordinarily beautiful kitchen cabinets and countertops. Home Art Tile Kitchen & Bath in Queens NY is a one-stop-shop for everything that you may need for your remodel project.
Whether you are located in Manhattan, Brooklyn, or Queens, we are conveniently close to you. Don't pay more than you have to. Stop by our showroom and get superb quality products, free design expert advice, and assistance from professionals who care about your kitchen renovation project.
Contact us today.