Onyx Tile is the perfect choice for those who love the exotic, artistic, and luxurious look of marble without the expense or installation issues. Create an interior that will inspire anyone who visits your home or your place of business. If you love extraordinary, unique looks, choose Onyx Tiles for your residential or commercial remodel project in Manhattan, Brooklyn, or Queens. Call us at 718-433-0060, contact us and fill out the form for a free estimate, or stop by our tile store in Long Island City, Queens. You will be amazed by our wide selection of onyx floor tile designs.
Onyx Tile for Extraordinary Interiors
Onyx is a material that comes in large slabs. It is cut into tiles and brought to our Queens tile store. Easy to install and easy to maintain, onyx tiles are one of the most convenient choices for your Manhattan, Brooklyn, or Queens remodel.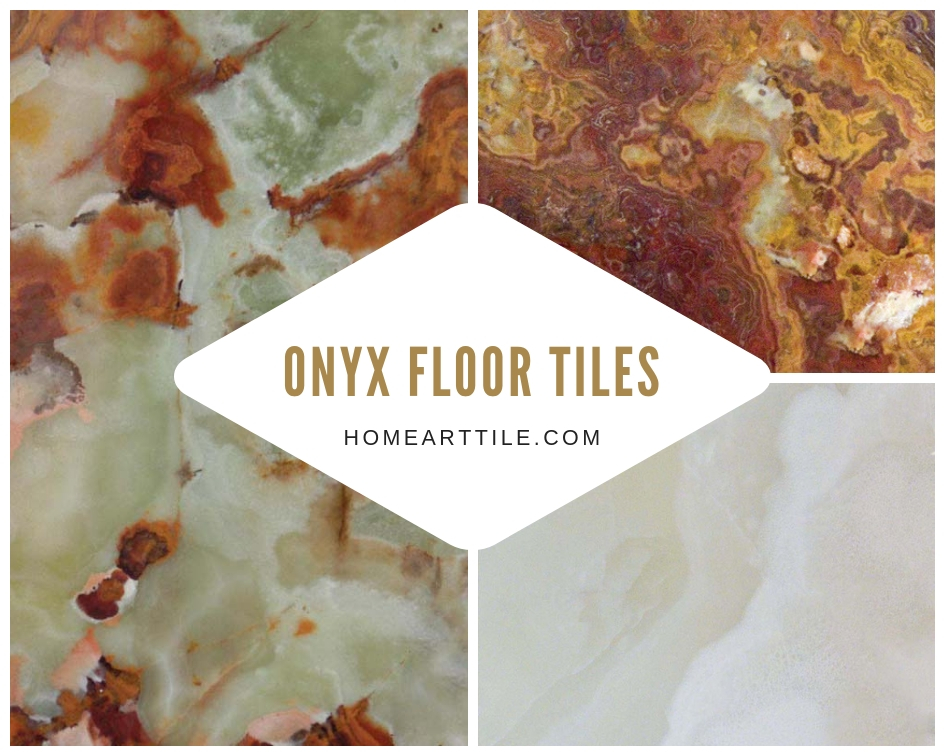 Onyx Tile Selection at Home Art Tile Kitchen & Bath
No other tile will give you the look that is so unusual and one-of-a-kind as onyx. Play with natural or artificial light to bring out the beauty of onyx even more. Feel free to combine onyx sand tile with other materials and various patterns. With onyx tile selection we are offering you, your options are endless.
Shop the Best Onyx Tile Selection at Our NY Tile Store
Onyx tiles are unique. If you like patterns and interiors like no other you've seen and if you want a 100% personalized look, come to our tile showroom in Queens NY and find the onyx tiles option you will enjoy. Highly appreciated for their beauty and functionality, onyx tile designs will make your dream of the perfect interior come true. Create a peaceful and fashionable ambiance, visit us at 35-10 43rd Street, Long Island City, New York.
No products were found matching your selection.