Archive for the Outdoors Category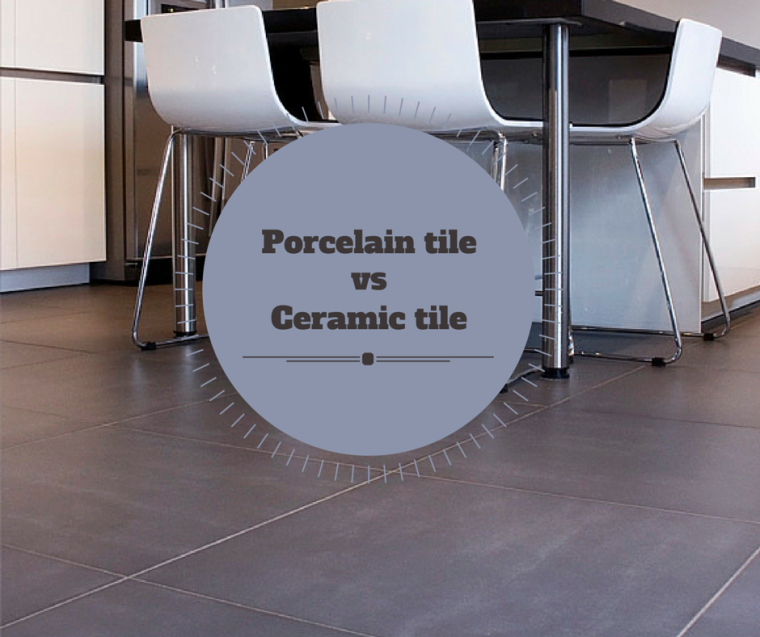 Many people looking for flooring or countertops are often confronted with a dilemma of selecting between ceramic and porcelain tile fittings. Knowing the differences, nonetheless, helps you choose best tile. All the same, Manhattan homeowners and builders know that porcelain and ceramic do not have that much of a difference as many erroneously presume.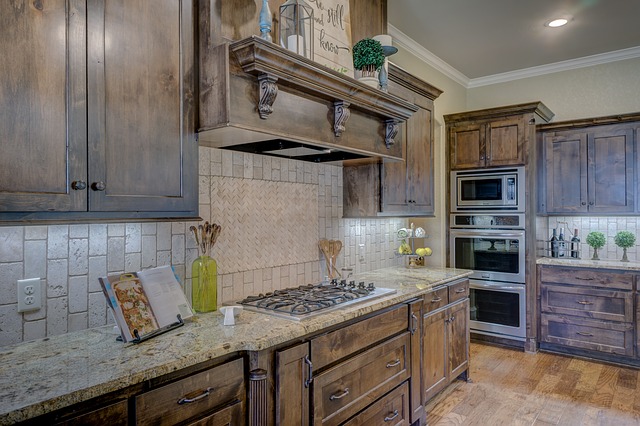 Are you planning to renovate your Manhattan kitchen cabinets for the brand new year 2015?
Or looking forward to cook in an innovative, hassle-free kitchen within the coming holidays?
---
6 New Manhattan Kitchen Cabinet Ideas 
The kitchen industry has shift away by becoming more clever and innovative to feed the needs of every Manhattan household in terms of organizing kitchen wares and filling up kitchen cabinet orders which are made up with natural materials. Brass accessories, minimal monochrome materials and patterned cabinets are trending the charts. Thus, the following 6 ways will breathe some life within your old cabinetry and provide great ideas to change the presence of your kitchen in the year 2015. So let's get started …

READ MORE