Archive for the Kitchen Category
Dec31
Comments Off on Top 20 Hot Kitchen Trends 2019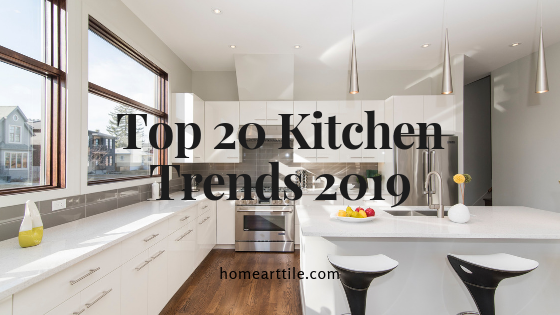 Kitchen Trends 2019 bring us some new styles that will dominate kitchens but also many time-tested finishes and hand-selected, personalized decorative options that will be all the rage in 2019. Functionality becomes more and more important. This is why design experts recommend introducing more storage space and a wealth of smart kitchen solutions that will save your time and energy.
If you're planning to remodel your kitchen in 2019, these top 20 hot kitchen trends are everything you need for guidance and best advice on how to make your cooking and entertaining space stylish, beautiful, and highly functional.
What materials to invest in? Should I choose granite or quartz for my countertops? Open shelving or upper cabinets? White, black, something in between, or a combination?
Stop asking around and get all the information you need to make your kitchen gorgeous in 2019, whether you're doing a complete makeover or just a quick update.
We have all the answers you need.