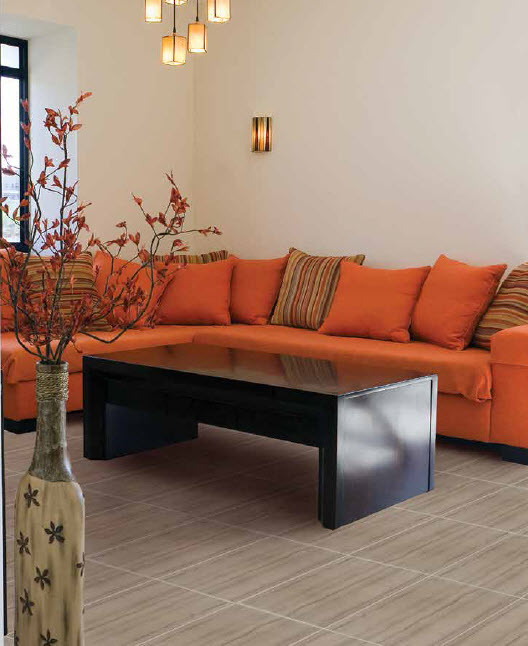 Display 12 Products per page
The best Ceramic Tiles in Queens
Ceramic tiles have a natural beauty and versatility that makes it a great choice for a number of different applications. It works great in kitchens, in bathrooms, in laundry rooms, on floors, on countertops, as backsplashes, on walls, and when coupled with frameless glass shower doors, can really make your bathroom pop!
Ceramic tile is highly touted for its durability. It is comprised of clay, sand, and other inorganic materials and usually finished with a glaze. Ceramic tile has been in use for more than 2,000 years. In fact, it is said there are ceramic tile installations still intact in the ruins of ancient Egypt and Rome. Because ceramic tile is durable, highly resistant, and hygienic, it is the preferred choice for many.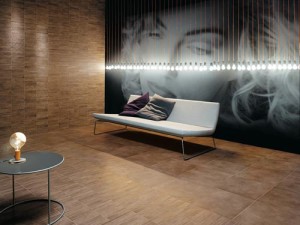 At Home Art Tile Kitchen & Bath, we stock a wide range of ceramic tiles to compliment just about any decor. If you're looking for floor tiles or any type of kitchen or bathroom tiles, stop by our showroom in Queens NY. 
Subway Ceramic Tile
Looking for a more upbeat way to spruce up your kitchen, shower, or bathroom vanity? The Subway tiles feature the Highland ceramic tile collection, which boasts a series of ceramic tiles in a variety of compelling colors such as Whisper White, Antique White, and Dove Gray and your choice of a variety of stimulating prints like Arched Herringbone, Brick Pattern, Hexagon, and Crown, for an exciting space reminiscent of an adventurous day in the Subway. Tiles sizes are available in 3″ x 6″ and 2″ x 6″.
Stone Look Ceramic Tile
Channel your inner Italian with stone look ceramic tile, which features the Tuscan Medallion stone tile, a beautiful stone printed tile with a masterly placed Tuscan Medallion in the center, for a taste of Italian architecture that is sure to make you homesick for the hills. Or perhaps you find escape in the sands of Tuscany. Our Mojave Sand tiles feature sand-colored tiles that are sure to bring exotic warmth to any room. Our other ceramic stone colors include Montecito, Isla Beige, Texas Beige, Baja Tan, Elissa Beige, Crema Ivory, Baja Ivory, and more. Tile sizes are available in 24″ x 24″, 20″ x 20″, 18″ x 18″, 16″ x 16″, and 12″ x 12″.
Wood Look Ceramic Tiles
Celebrate hearth and home with wood look ceramic tile, which features a series of ceramic tiles that look like wood. Our Sygma collection is sure to inspire with colors like Cafe, Chocolate, Ebony, and Ice, which is sure to transform your space into your favorite lounge area. If a more traditional wood-look is what you prefer, then check out our Sonoma ceramic tile collection for more classic colors like Driftwood, Pine, Oak, and Palm. Tile sizes are available in 6″ x 24″.
As you can see, there are many styles of ceramic tile to choose from, each with their own unique offerings. To find out more about our ceramic tile and other kitchen and bath products, please contact our staff at 718-433-0060. In the meantime, visit our tile showroom for a complete view of all of our products!