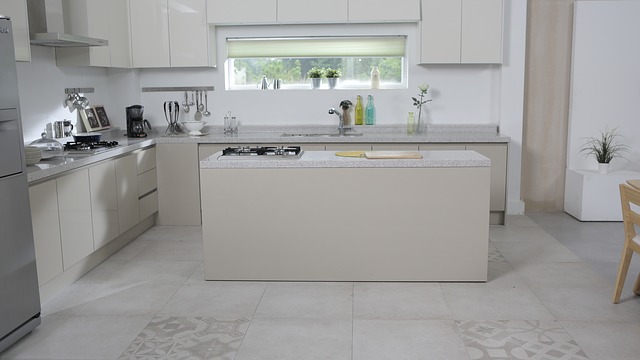 Ceramic floor tiles are used as a flooring solution in real estate and interior design. Owing to the attractive nature of prints on ceramic tiles, and the ability of the baked earthen material to retain its quality even if exposed to high amounts…
https://homearttile.com/wp-content/uploads/2015/04/kitchen-1872195_640.jpg
360
640
homeart
https://homearttile.com/wp-content/uploads/2017/11/logo-102214.jpg
homeart
2015-04-08 10:38:20
2018-12-17 19:27:49
Get ceramic floor tile Surfaces Super Clean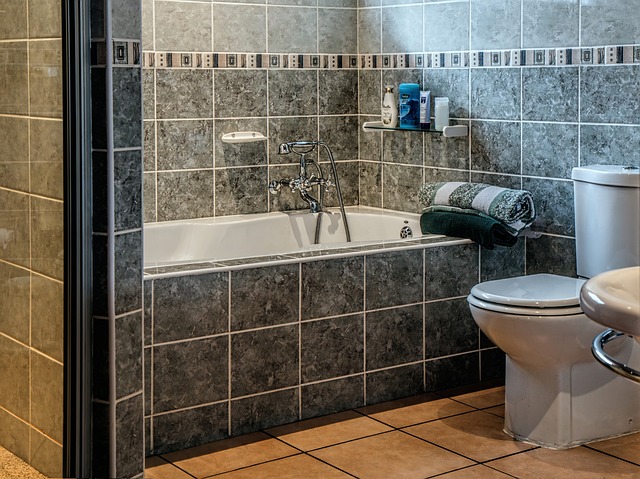 Porcelain is a highly durable type of tile that is made through an intensive heating process. It has strength and durability that makes it highly popular for use with ceramic decorative items, but it also is commonly formed into decorative tiles…
https://homearttile.com/wp-content/uploads/2015/03/bathroom-490781_640.jpg
479
640
homeart
https://homearttile.com/wp-content/uploads/2017/11/logo-102214.jpg
homeart
2015-03-29 22:21:23
2019-01-14 20:22:24
Concrete look porcelain tile design ideas 2015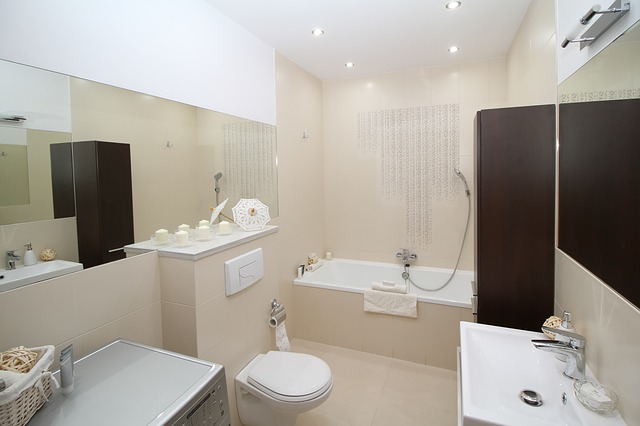 A new unique trend in flooring that is receiving rave reviews from homeowners and business owners is installing fabric look porcelain tile instead of traditional floor coverings. This interesting, tactile alternative to carpeting or stone floors…
https://homearttile.com/wp-content/uploads/2015/02/bathroom-2094733_640.jpg
426
640
homeart
https://homearttile.com/wp-content/uploads/2017/11/logo-102214.jpg
homeart
2015-02-11 19:25:48
2020-10-09 16:39:04
Enjoy the Benefits of Fabric Look Porcelain Tile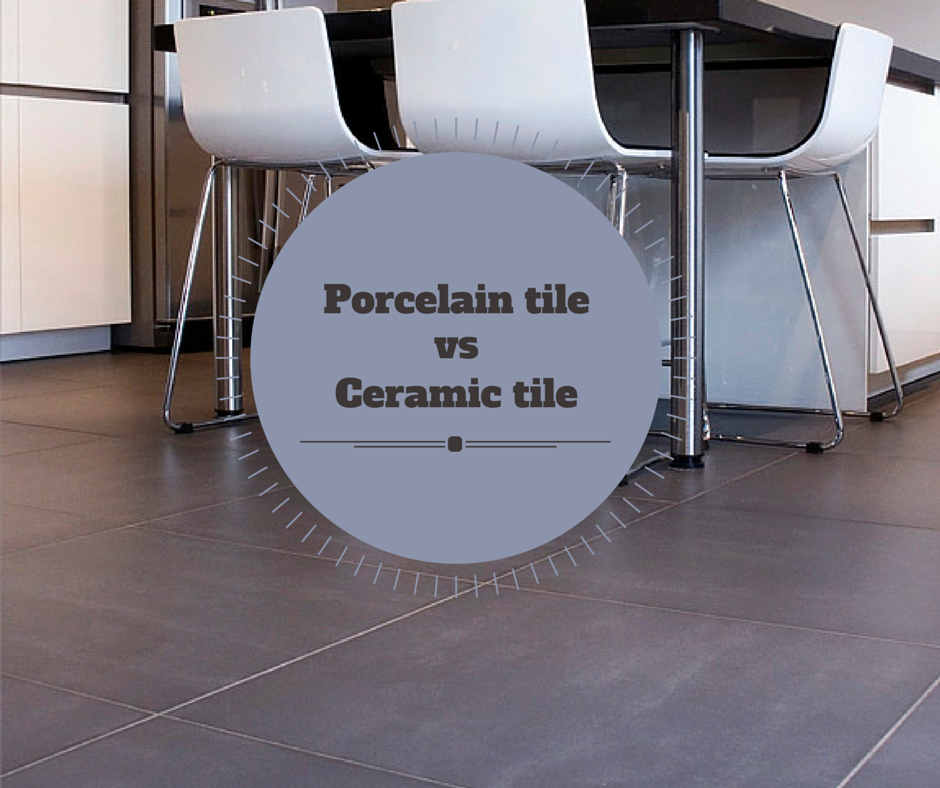 Many people looking for flooring or countertops are often confronted with a dilemma of selecting between ceramic and porcelain tile fittings. Knowing the differences, nonetheless, helps you choose best tile. All the same, Manhattan homeowners…
https://homearttile.com/wp-content/uploads/2015/01/THE-BEST-THINGAVAILABLE.png
788
940
homeart
https://homearttile.com/wp-content/uploads/2017/11/logo-102214.jpg
homeart
2015-01-19 08:55:32
2023-02-22 06:16:55
Porcelain Tile vs. Ceramic Tile 2015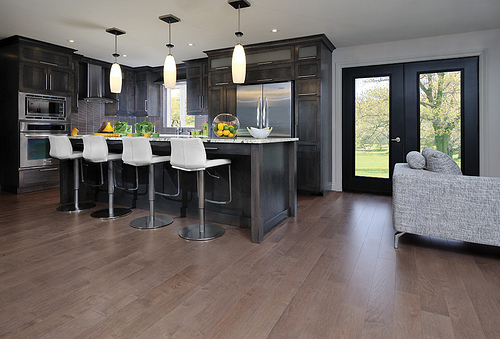 A New Look with Wood Look Porcelain Tile Traditional blended with modern is the big trend for 2015. Muted, neutral colors inspired by nature give a room a classically elegant look that's cool and modern. One of the best ways to update a room…
https://homearttile.com/wp-content/uploads/2015/01/5622094800_957c3b9d7a.jpg
339
500
homeart
https://homearttile.com/wp-content/uploads/2017/11/logo-102214.jpg
homeart
2015-01-13 19:56:02
2021-04-29 15:40:45
Wood Look Porcelain Tile Design Ideas for 2015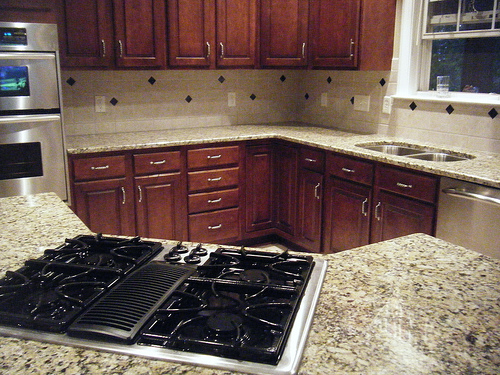 As 2014 draws to a close, the resurgence of ceramic tile flooring is picking up steam – and for good reason. But any interior decorator will tell you that it's important not to follow new trends without doing your research first. Decorating…
https://homearttile.com/wp-content/uploads/2014/12/4254412700_fa60386e39.jpg
375
500
homeart
https://homearttile.com/wp-content/uploads/2017/11/logo-102214.jpg
homeart
2014-12-27 18:47:33
2018-12-17 19:50:09
Ceramic Tile Trends for 2015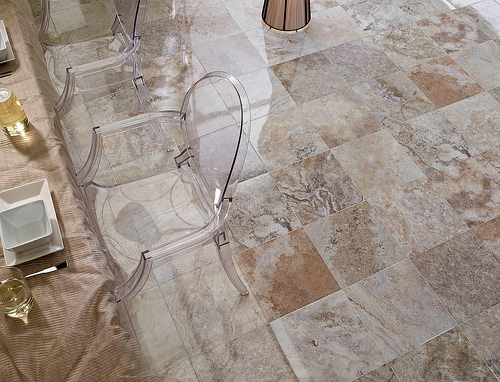 The cutting edge of flooring for 2015 is an old favorite with a modern twist. Porcelain has long been admired for being durable, easy to clean, and beautiful. But the upscale new looks are finding favor with homeowners in places like Brooklyn,…
https://homearttile.com/wp-content/uploads/2014/12/8122933095_44f95a3c7a.jpg
382
500
homeart
https://homearttile.com/wp-content/uploads/2017/11/logo-102214.jpg
homeart
2014-12-26 15:43:49
2018-12-17 19:32:54
Porcelain Tile Turns Heads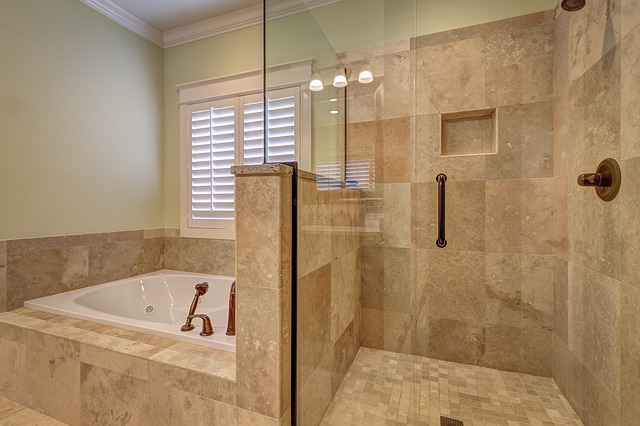 The bathroom is the one room in your home where you go to remove the dirt and grime of the day and to take care of your personal needs. As such, the bathroom should be as pleasant a place as possible. Your bathroom remodeling bill does not need to explode through the roof, but neither are you required to settle for less-than-the-best for bathroom looks. Simple, low-cost methods can go a surprisingly long way toward invigorating a dull bathroom and turning it into a place all can enjoy. Read on to learn six simple tips on how to remodel a bathroom like a designer, sans the cost.
https://homearttile.com/wp-content/uploads/2014/12/bathroom-389262_640.jpg
426
640
homeart
https://homearttile.com/wp-content/uploads/2017/11/logo-102214.jpg
homeart
2014-12-01 00:14:32
2019-03-22 15:09:45
From Dull To Designer: Six Ways to Upgrade Your Bathroom While Keeping Your Bank Account Intact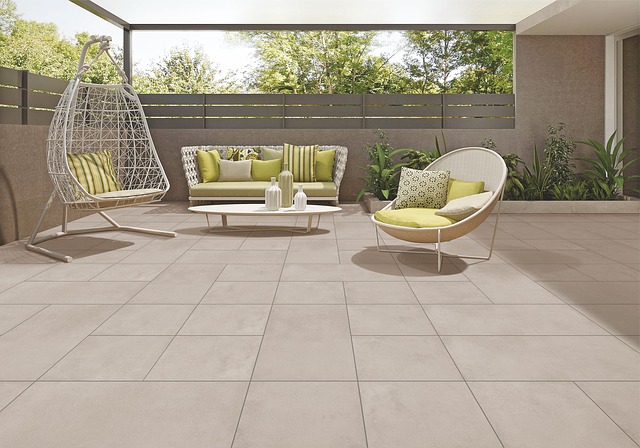 With the amazing selections of ceramic tile available today, maintenance is a big part of keeping it looking new. Ceramic tile is the best material for kitchens and baths. It has a proven track record of durability that outlasts all other types of wall coverings. Today's sophisticated use of materials of manufacture for ceramic tiles makes it easier to maintain. However, an annual professional cleaning and maintenance can preserve the life of these tiles far longer and extend their value.
https://homearttile.com/wp-content/uploads/2014/11/simpolo-2020193_640.jpg
448
640
homeart
https://homearttile.com/wp-content/uploads/2017/11/logo-102214.jpg
homeart
2014-11-18 14:47:14
2017-03-03 10:15:17
Ceramic Tile Maintenance