Travertine tile introduces natural beauty and incredible durability to your decor. Its distinctive design can create the right look and feel in any room, whether you're remodeling a residential or a commercial space.
Stop by our tile store located in Queens, NY, close to Manhattan and Brooklyn, and shop our travertine tile selection. Our professional and friendly experts will be happy to share their advice and knowledge and contribute to the success of your residential or commercial remodel project by showing you all travertine colors and travertine finishes we have in stock.
Choose from a Wide Selection of Travertine Tiles
Home Art Tile Kitchen & Bath in Queens, NY has a wealthy selection of travertine tile in many gorgeous colors and multiple finishes. Choose between polished, brushed, honed, or tumbled finish to create the look you want to be surrounded with.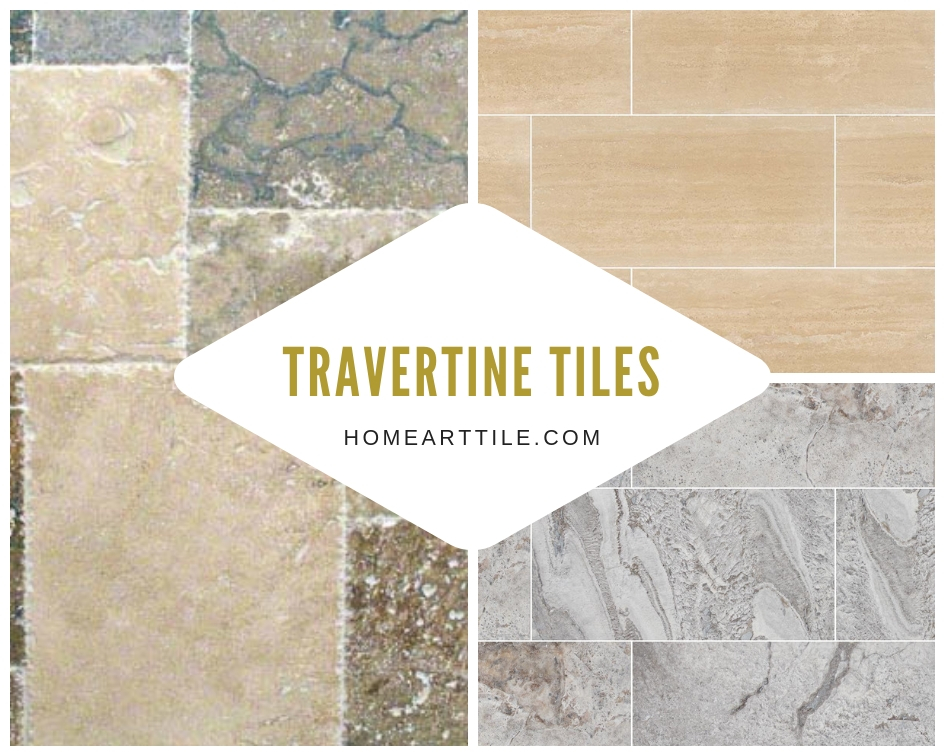 Travertine Tile Selection at Home Art Tile Kitchen & Bath
Travertine tiles are very popular because of their unique veining but also because of their amazing colors. They come in warm, usually beige, neutral tones. However, travertine tiles are also available in all shades from tan, ivory, and cream, to brown, gray, orange, yellow, gold, blue, and even black. White travertine tile is one of the most popular options because of its impeccable looks and ease of maintenance. Individual travertine tiles will always differ and will keep your floors looking diverse and lively. Upgrade your bathroom, kitchen, or any other room with travertine tiles.
Your remodel project may require travertine floor tile of special shapes and sizes. This tile is convenient because it comes in many shapes and sizes. Plank, chevron, hexagonal, diamond, arabesque, and mosaic are some of the options that you can choose from.
Shop Travertine Tiles at Our Tile Store in Queens, NY
Travertine floor tile will provide a unique, exceptional look to any floor remodeling project in Manhattan, Queens, or Brooklyn. Acquire a glossy and reflective look or recreate a Tuscan, Old World look with our travertine tiles selection. Choose from many travertine tile colors and travertine tile finishes, pick large travertine floor tiles or smaller for your unique interior.
Create the home of your dreams! Contact us today to get a free estimate and advice on travertine wall tiles and travertine floor tile options.
No products were found matching your selection.